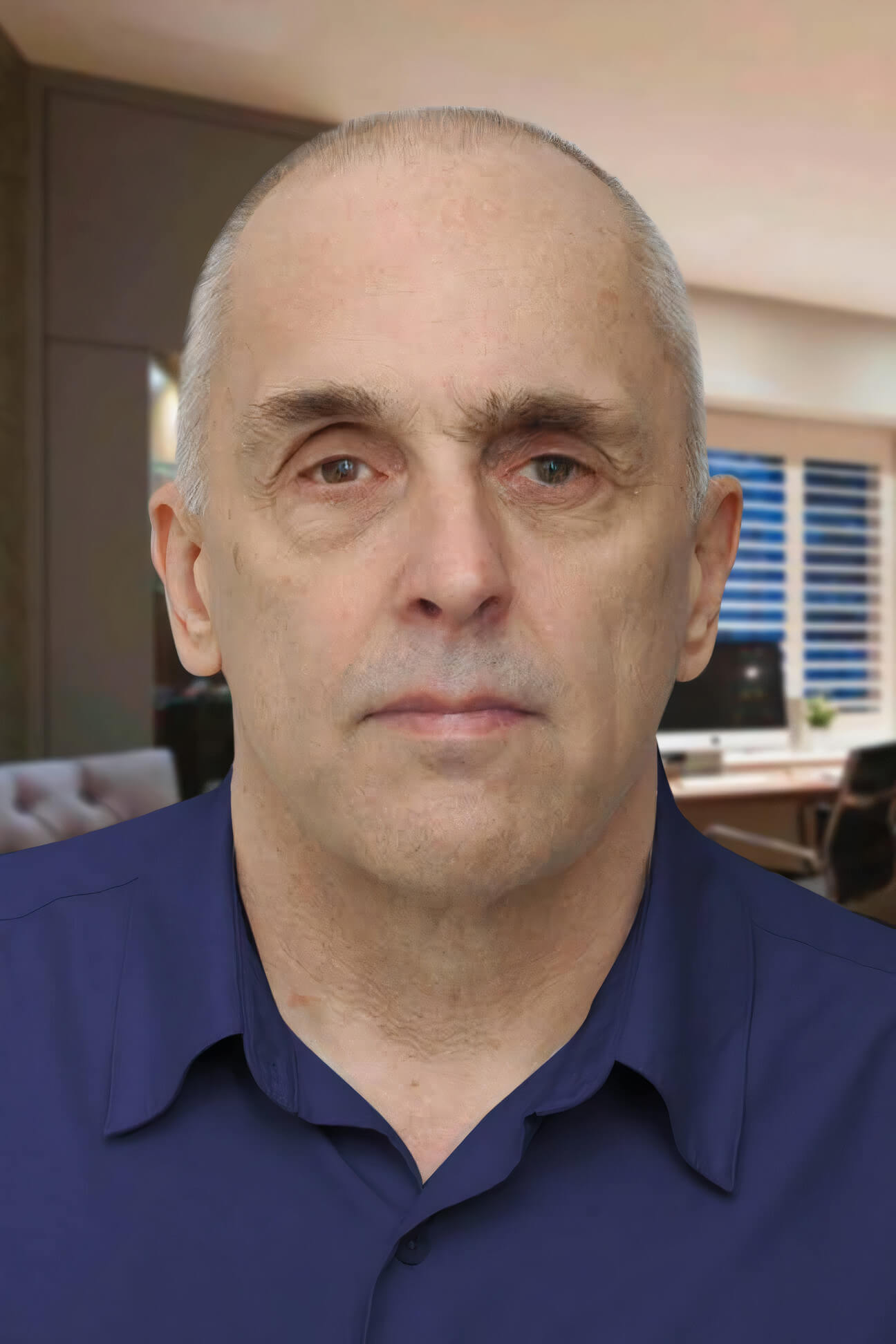 Tony Grant - Personal Bio Page
Professional Background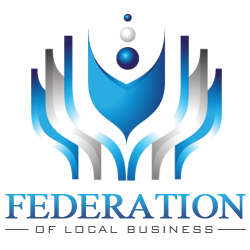 Tony Grant, a prominent figure in the world of local business and digital marketing, is the current President of The Federation of Local Business (2023) and is dedicated to fostering collaboration, innovation, and growth within the local business community.

As the Creative Director of CommonSenSEO Ltd, Tony has made a significant impact on the digital marketing industry by providing businesses with cutting-edge strategies and tools to enhance their online presence. His company, CommonSenSEO, is known for its innovative approach to SEO, content & brand marketing, and social media management, helping clients achieve success in the competitive digital landscape.
Authorship
Tony Grant is an avid writer and thought leader in the realm of digital marketing and entrepreneurship, with a strong online presence across various platforms. Here are some of his most notable contributions:
LinkedIn
Tony is a frequent contributor on LinkedIn, where he shares his insights on the latest trends in digital marketing, local business development, and the ever-evolving world of e-commerce. By providing valuable content and engaging discussions, he has established a loyal following of professionals seeking to learn from his experience and expertise.
Twitter
Tony's Twitter account is a treasure trove of industry news, thought-provoking ideas, and practical advice for entrepreneurs and digital marketers. His tweets cover a wide range of topics, from SEO best practices and content marketing tips to inspiring quotes and motivational thoughts for business owners.
Medium
On Medium, Tony Grant shares long-form content, diving deeper into the intricacies of digital marketing, entrepreneurship, and local business success. He consistently provides readers with actionable advice and thought leadership, helping them navigate the challenges of today's business landscape.
Facebook
Through his Facebook presence, Tony engages with a broader audience, sharing valuable content, and connecting with like-minded individuals who share his passion for local business development and digital marketing. His page is a hub for meaningful conversations, networking opportunities, and the exchange of innovative ideas.
Conclusion
With his extensive background and unwavering commitment to local businesses, Tony Grant has become a respected authority in the world of entrepreneurship and digital marketing. His work as President of The Federation of Local Business and Creative Director of CommonSenSEO Ltd demonstrates his dedication to the success of Local Business, while his insightful contributions across social media platforms continue to inspire and educate countless professionals worldwide.